Innovative backyard chicken farmers are busy setting up brooders, researching breeds of chickens and prepping to bring home their new chicks. After studying feed options, new chicken farmers realize there are many choices available. Not only overwhelmed with conventional options, but also add in certified organic choices as well. With all these choices, trying to streamline what is best can be frustrating. Today more than ever, customers are concerned with ingredients and what we are eating. Wondering why certified organic costs more, than conventional, let's examine the differences. Reading labels can get confusing. The word "natural" has no regulated definition. Just seeing the word organic, does not necessarily mean all the ingredients are organic. Made with organic, is stating that at least 70% of the ingredients are certified organic. Products that contain the USDA certified organic logo contain all certified 100% organic ingredients, with the exception of water and salt.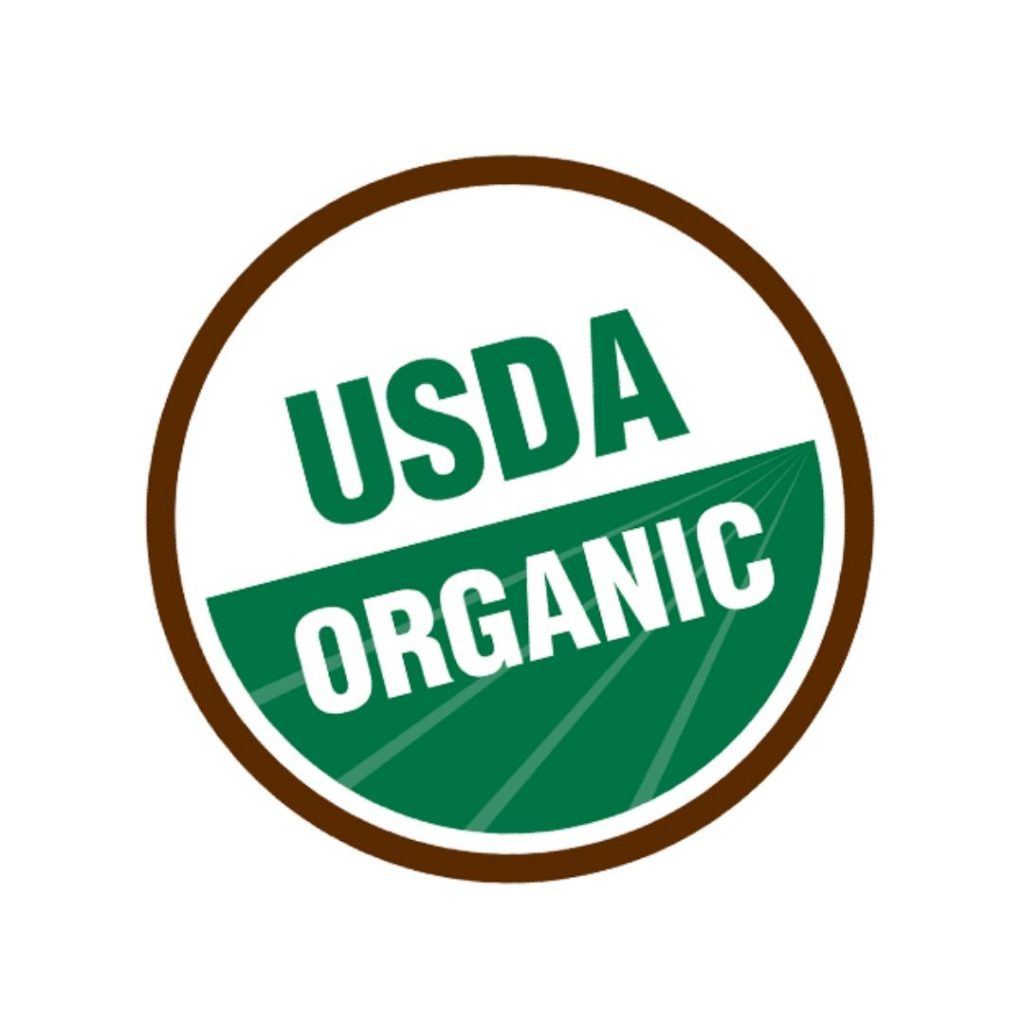 Customers who are concerned about herbicides and pesticides, such as glyphosates, need not worry about their backyard pets, when feeding certified organic.  Chemicals are not allowed to be part of the certified organic program. Chemicals cannot be used in the process of manufacturing certified organic feeds.  Instead, all certified organic feeds are processed with only heat and steam. Finally, the certified organic program does not allow for genetically modified organisms. Rest assured if choosing to feed your chickens certified organic feed it will be Non-GMO.
Certified organic feed mills require more documentation, and oversight than a regular conventional feed mill. While there are several options for a feed mill to use for an organic certifier, Modesto Milling has chosen Oregon Tilth, as our third-party certifier. Oregon Tilth makes annual on-site inspections of the Modesto Milling mill, oversees our ingredients year round, and approves our formulas. Pioneers in certified organic processes Oregon Tilth is providing education and advocacy https://tilth.org/.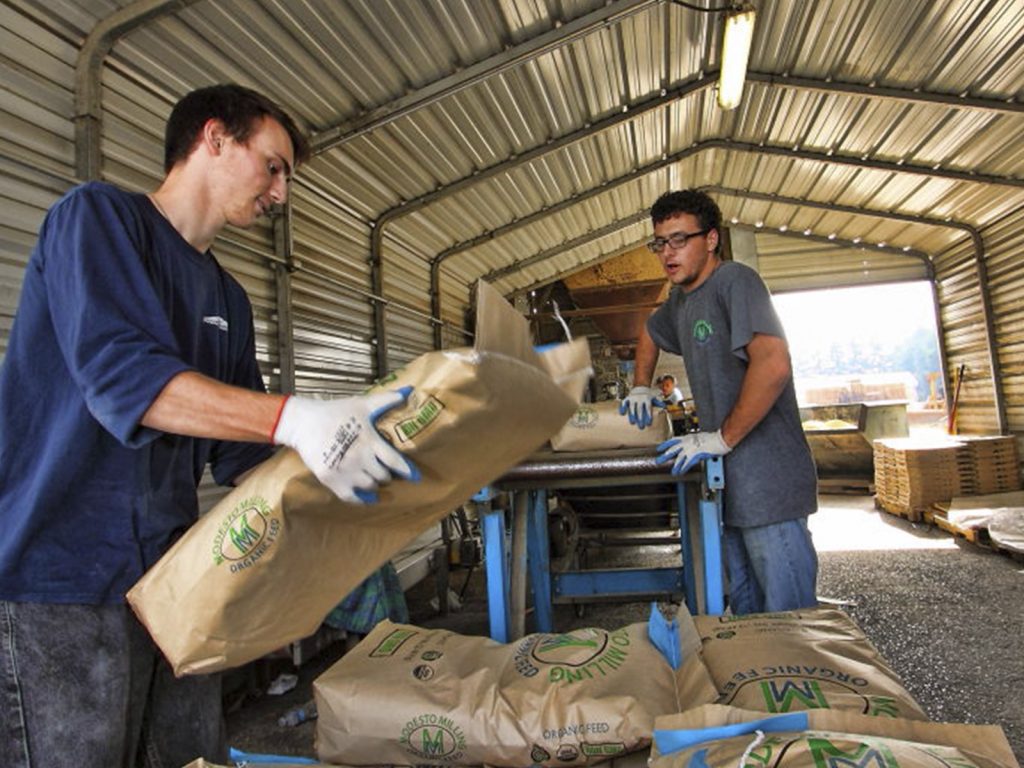 Modesto Milling cares about all the ingredients we use in our certified organic chicken feeds. Not only is Modesto Milling formulating products with certified organic ingredients, we use Redmond Clay Conditioner which can help naturally rid the body of toxins. Food grade Diatomaceous Earth has been shown to help control parasites and stimulate basic metabolism while helping with production. Kelp from Acadian Sea plants provides trace minerals in a naturally balanced way. Zeolite can aid in internal cleansing. Essential oils, such as garlic, anise, and cinnamon can help fight inflammation, which will help with the overall health of your chicken. All of these ingredients are included in the Modesto Milling production process.