Get a personalized estimate
Modesto Milling's products are all certified organic by Oregon Tilth. All orders ship FOB Modesto, CA. We can quote shipping, tote and bulk pricing upon request. We accept checks, cash, Visa, Mastercard, Discover and American Express. You can request a quote using the form below or contact us by phone, fax or email. If you choose to use the form below, you can do so knowing we respect your privacy. Required fields are bolded.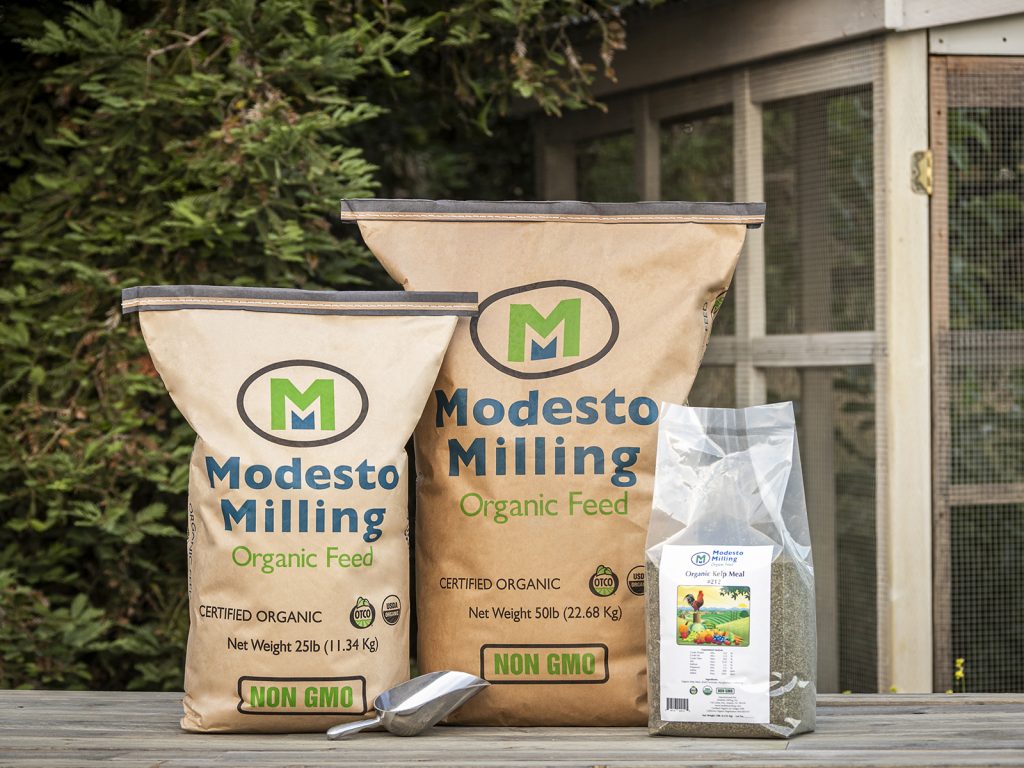 Error: Contact form not found.